R&D

Our vision for future
New supply solutions
Deles R&D department is constantly working on innovation, in order to keep up with changing trends and to anticipate future ones.
INNOVATIVE BUSINESS MODELS
Our innovation roadmap focuses on technology (new materials, Blockchain, Big Data, Machine Learning) and business objectives (globalization, synergy and network integration, new business models).
RESEARCH COLLABORATION
Our gaze has been turned to future and we work on short, medium and long-term projects, which will lead the company to become a leader in the product and service innovation in its sector.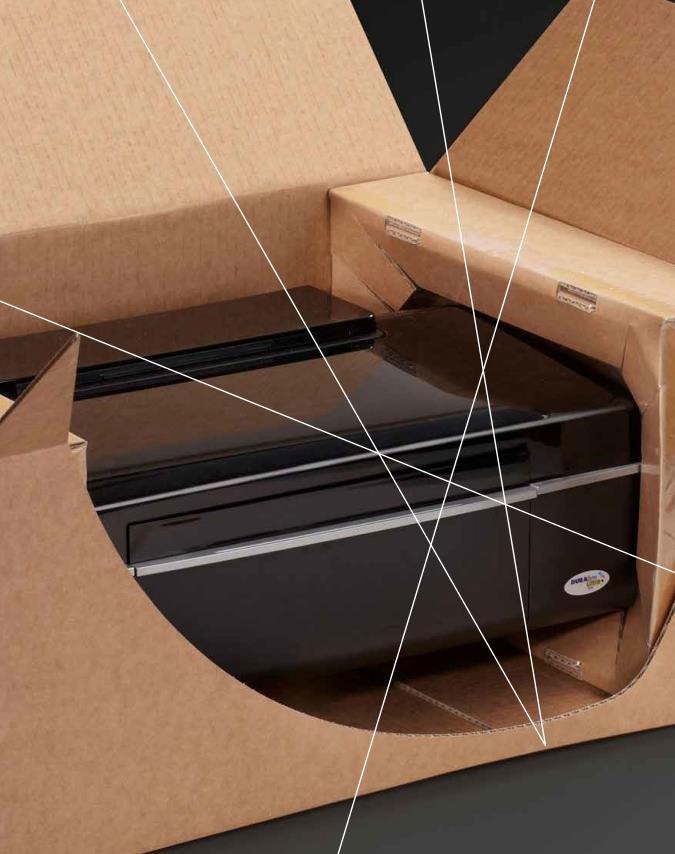 Short term

New supply solutions
We work to reduce waste in favour of recycling and to optimize transport, encouraging the awareness and involvement of our employees and suppliers. All production waste of plastic materials – PE, generated by our production cycle, is recycled through our manufacturers, who rework the material and reposition it on the market as a regenerated product. Through design of innovative solutions, we reduce the weight and volume of the packages ensuring improved performances. Our labs engineers constantly test quality and functionality of organic and compostable packaging materials.
ENVIRONMENTAL RESPONSIBILITY

We operate according to the principles of optimization and flexibility
We conduct our activities in respect of the environment, in full compliance with current regulations. We are committed to streamlining production processes and product innovation for the creation of a closed circle. We work for the reduction of waste in favour of recycling and for the optimization of transport, encouraging the awareness and involvement of our employees and suppliers.
Medium term

Innovative business model
We are analysing and redesign business models in order to reduce Deles' environmental impact. For a significant reduction in CO2 emissions generated by transport, we support a customer-supplier short supply chain model, which also allows us to promptly process waste inside the supplier's recycling process.
DELES GROUP IS WORKING CLOSE WITH ITS CUSTOMERS TO ACHIEVE THE GOAL OF 100% RENEWABLE OR RECYCLED PACKAGING SOLUTIONS BY 2025
SPRINGPACK EVOLUTION​
SpringPACK ™ is 100% recyclable as paper: it can be sold out with waste of paper and cardboard without separating the cardboard from the film or it can be reused multiple times.
NATURAL AND RECYCLED polyethylene ​
Maintaining the same performance, these 2 polyethylene foams respond to the need to reduce environmental impact thanks to their recyclable and eco-friendly features.
ECO-FRIENDLY MATERIAL
Totally biodegradable products during their entire lifecycle, they can be easily compostable at home or in industrial composter. They have excellent protective properties, avoiding products damage
New design solutions
Design methods that allow to optimize the use of EPE and to minimize the residual waste of raw materials.
SUSTAINABLE CHAIN


Certifications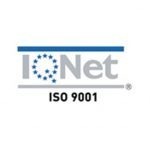 SPAIQNET UNI EN ISO 9001:2015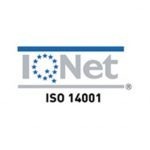 IQNET ISO 14001:2015 N. 146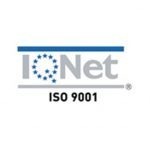 IQNET ISO 9001:2015 N. 781
DELES IMBALLAGGI SPECIALI SRL

CERTIFICATO ISTA
DELES IMBALLAGGI SPECIALI SRL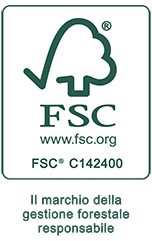 FSC® CHAIN OF CUSTODY
DELES IMBALLAGGI SPECIALI SRL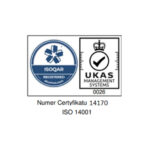 ISOQAR ISO 14001:2015 N. 14170_E15_003
DELES POLSKA SP. Z O. O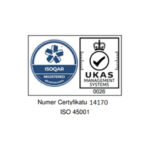 ISOQAR OHSAS 45001:2018 N.14170-OHS-001
DELES POLSKA SP. Z O. O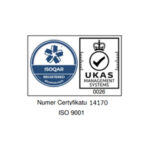 ISOQAR ISO 9001:2015 N.14170_Q15_001
DELES POLSKA SP. Z O. O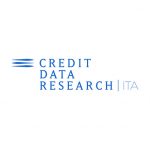 CREDIT DATA RESEARCH
SCATOLIFICIO DE.LE.S. SPA