ENVIRONMENTAL RESPONSIBILITY

We operate according to the principles of optimization and flexibility
We conduct our activities in respect of the environment, in full compliance with current regulations. We are committed to streamlining production processes and product innovation for the creation of a closed circle. We work for the reduction of waste in favour of recycling and for the optimization of transport, encouraging the awareness and involvement of our employees and suppliers.
SUSTAINABLE CHAIN


Certifications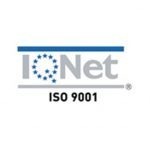 SPAIQNET UNI EN ISO 9001:2015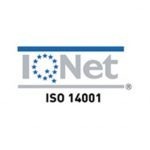 IQNET ISO 14001:2015 N. 146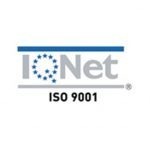 IQNET ISO 9001:2015 N. 781
DELES IMBALLAGGI SPECIALI SRL

CERTIFICATO ISTA
DELES IMBALLAGGI SPECIALI SRL
FSC® CHAIN OF CUSTODY
DELES IMBALLAGGI SPECIALI SRL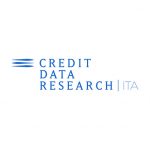 CREDIT DATA RESEARCH
SCATOLIFICIO DE.LE.S. SPA