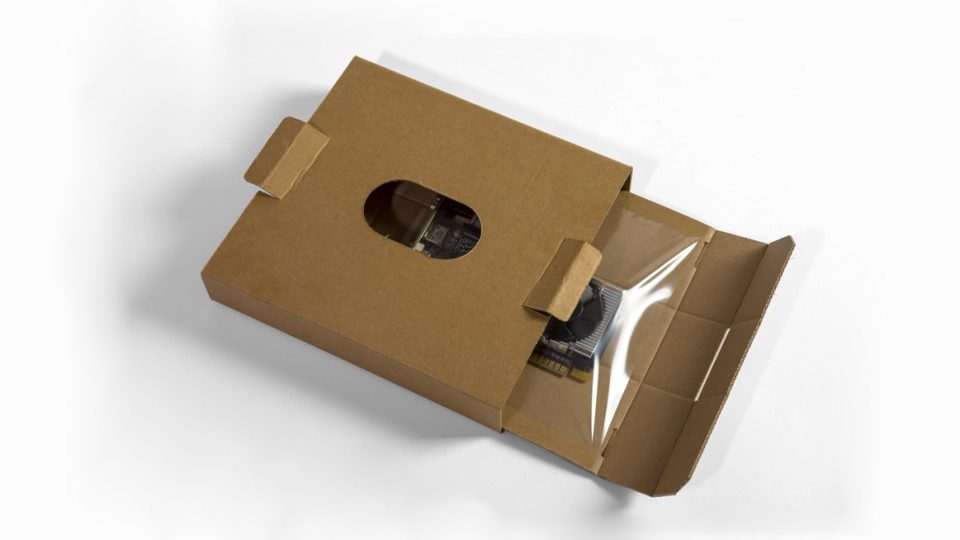 SpringPACKTM is a flexible and shock-absorbing packaging composed of a punched cardboard insert combined with special, highly flexible and resilient technical films. SpringPACKTM adapts and adheres to products with different shapes, sizes and weights. SpringPACKTM is highly resistant to mechanical stress and is able, even in the most severe transport conditions, to protect the products from shocks and vibrations, blocking and suspending them inside.
Two protection concepts, the right solution for every application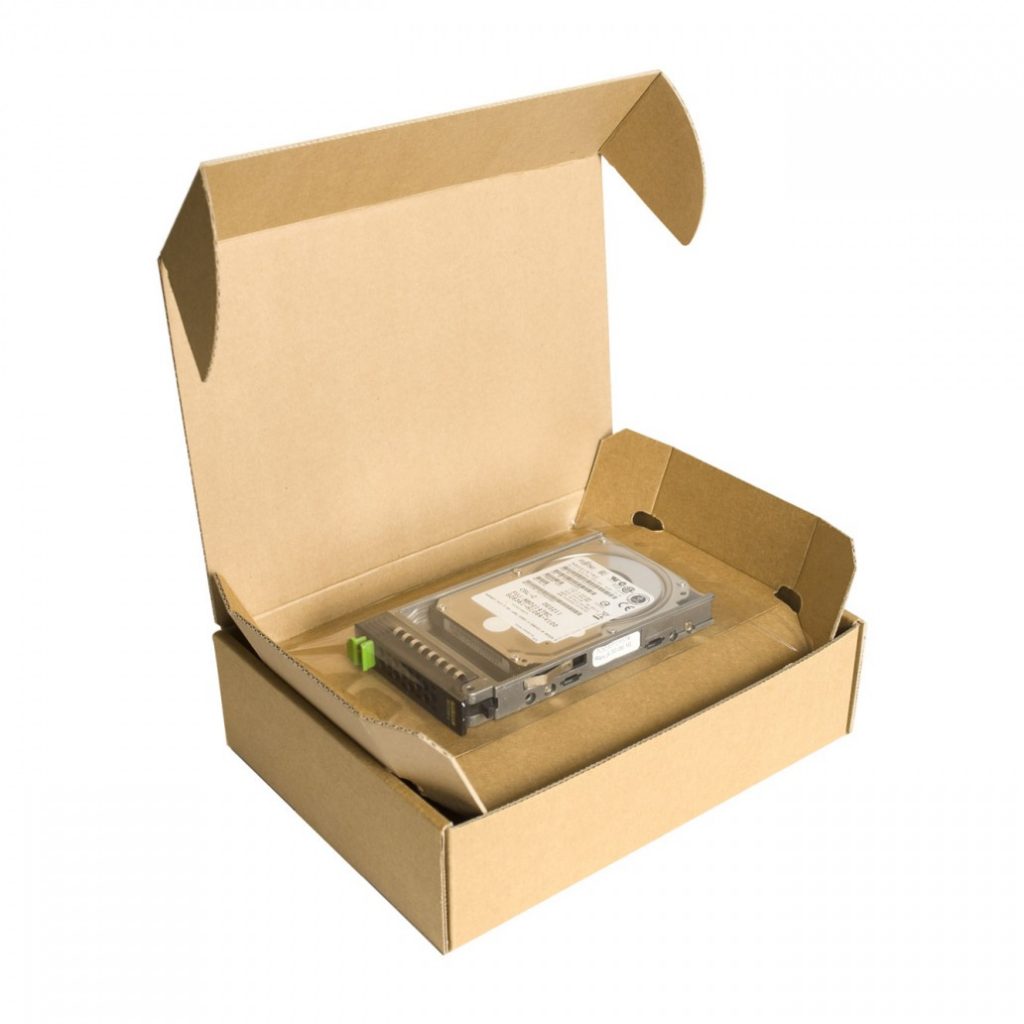 RETENTION
SpringPACKTM Retention solutions ensure product protection thanks to the blocking action of the special technical film, which securely fixes the product to the cardboard insert, preventing it from moving.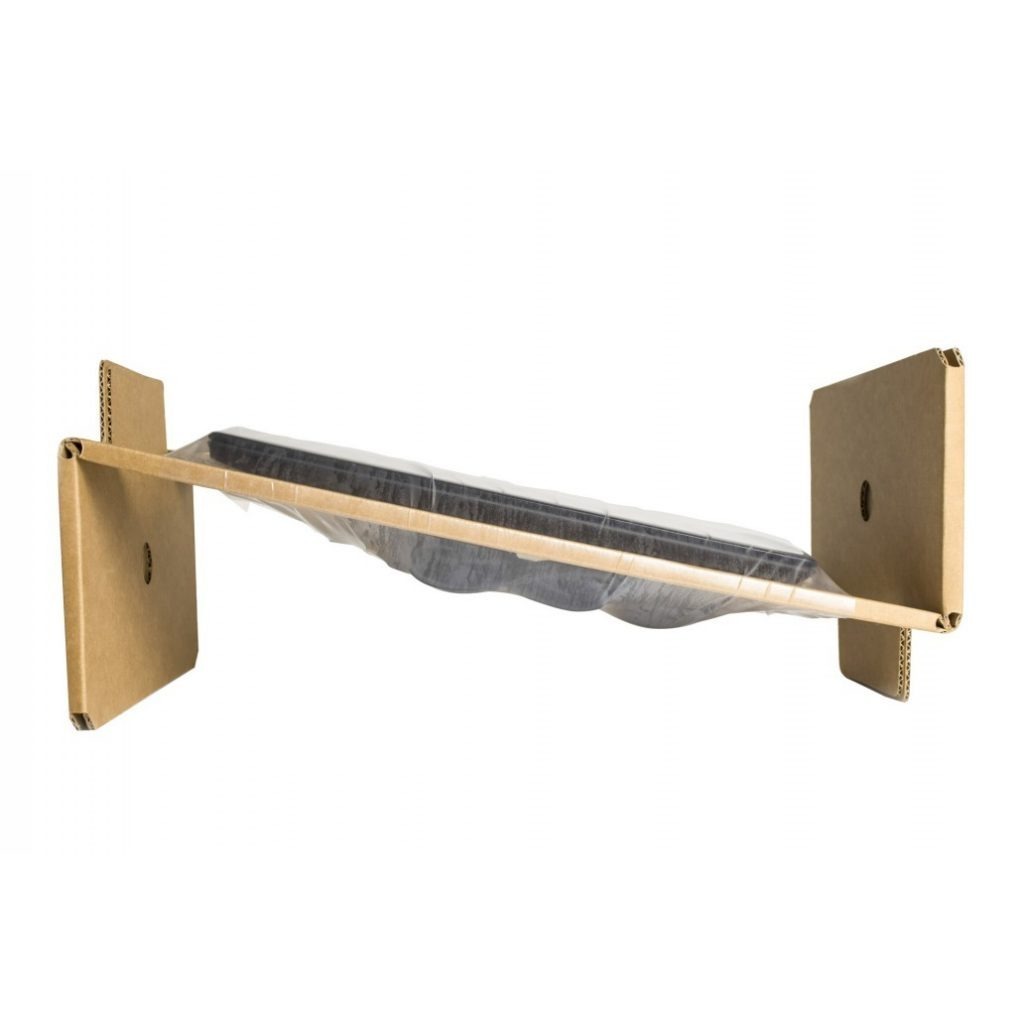 SUSPENSION
SpringPACKTM Suspension solutions exert their protective power by enclosing the product within two film frames which, by keeping it suspended, avoid contact with the shipping box.